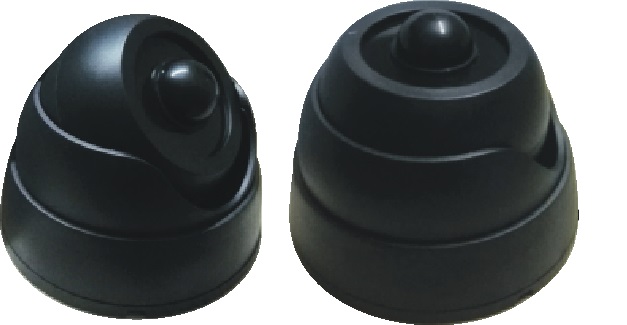 Dome PIR Motion Sensor
Dome PIR Motion Sensor is a unique, stylish & innovative product which utilizes passive infrared technology to detect the movement of a living body moving within its detection zone.

When such a movement is detected the load is switched ON and after pre define time load switch OFF if no motion is their.

System has built in time lag function. The time lag is the time that must elapse with no movement detected before the PIR Switch goes off. The time lag is of approximately 20-seconds.

This PIR Switch contains a relay, which are suitable for drive most types of load, including fluorescent lights, LED bulb & fans. So, PIR Switch can be used as electrical energy saver or as security system.
Hardware Features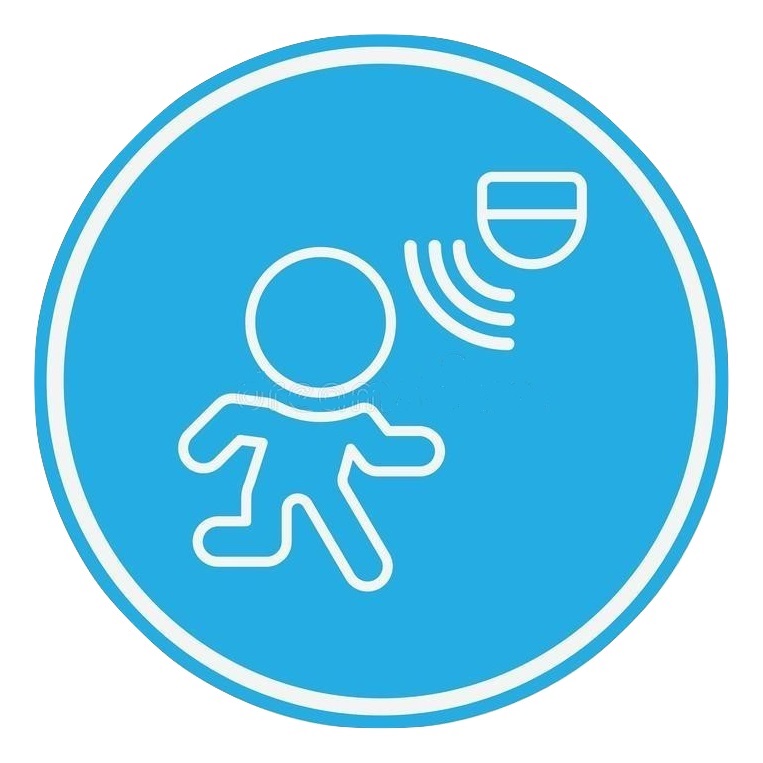 AC 220V operation.

Delay OFF time is 20-Second approx.

Bimetallic Relay to insure electrical switching.

Easily install on wall with included screw sets.

Microcontroller based circuit with High precision PIR Sensor.
Specification
Color/Type: Black/Dome.
Induction Angle: 110-140.
Detection Range: 5-8 Meter.
Working Temperature: -20~+50°c.
Delay Off Time: 20-Second approx.
Rated Load Current Power: 5A-1100W.
Operating Voltage: AC 180~250V (50Hz/60/Hz).
Package Contains

Dome PIR Motion Sensor with Screw

User Manual.

Application

Home, Office, Apartment, Department & Hotels.