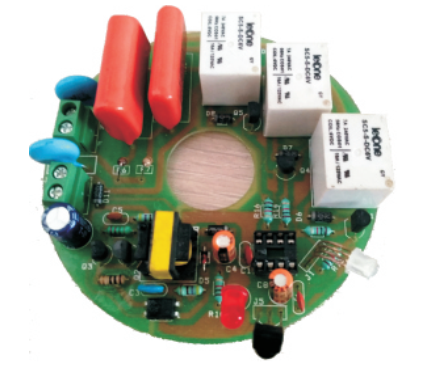 Fan Regulator Controller
This is a Infrared remote control

Phase Shift Fan Regulator

controller board with four level of Speed and ON/OFF Function. Here Phase Shift principle is used to control speed of FAN, this principle is efficient for power saving when speed of fan is low, means when fan is running on low speed than power consumption is also low. This board can be fitted inside canopy of Fan. Board have in build SMPS so it direct run on 220V Ac supply. Board have Led for remote sensing indication.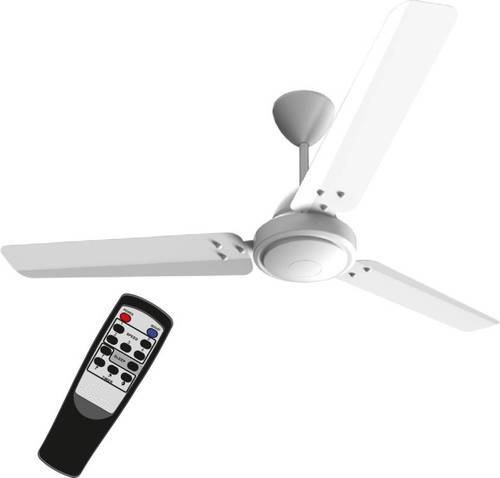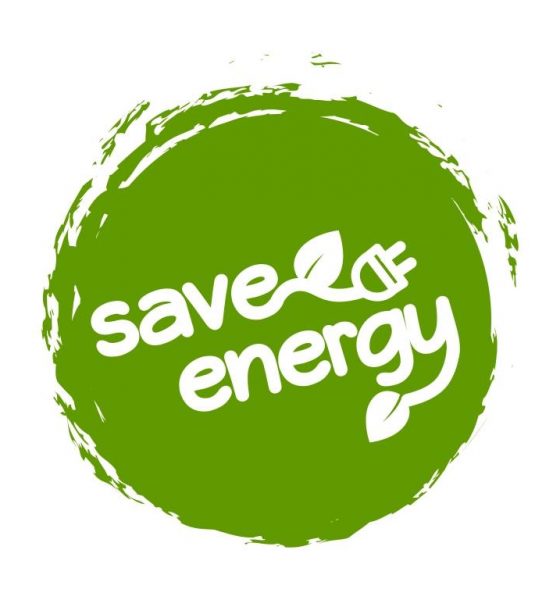 Hardware Features
Efficent Power saving feature.

RGB Led for speed indication.

Four Level of Speed with ON/OFF function.

On board SMPS supply for reliable operation.

In build Memory which remind is stage & level of speed/dimming.
Specification
Speed Level: Four.
Power Consumption: Max 0.8W.
Working Temperature: -20~+50°c.
Supported Protocol: IR Philips-RC5.
Rated Load Current Power: 3A-660W.
Operating Voltage: AC 180~250V (50Hz/60/Hz).
Package Contains

Fan Regulator Controller.

User Manual.

Application

Home, Office, Apartment, Department & Hotels.