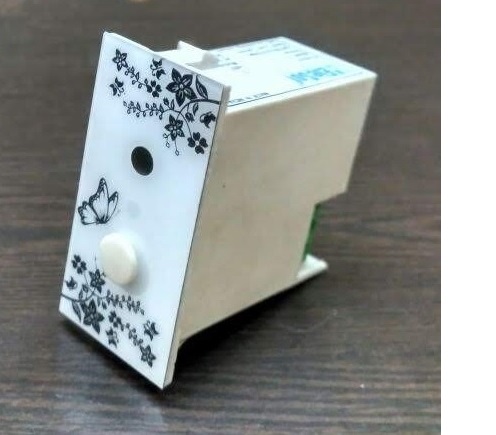 WIFI Modular Switch
This is a Modular WIFI Switch can be control through any smart phone & tablets (Android/IOs), from any where over internet. Compact design easliy replace your existing modular switch. It can be easily configured with your Home/Office Network & control (ON/Off) connected devices through it.


Hardware Features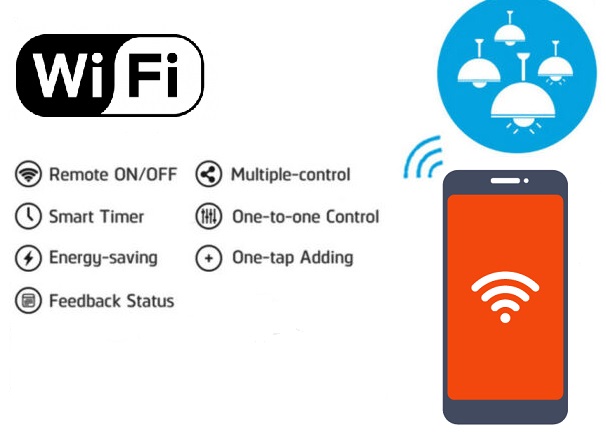 AC 220V operation.

Support load upto 800W.

Easy configuration using APK.

Stylish modular design (Anchor Roma).

Support 220V resistive & Inductive load.

LED indication for WIFI status & switch mode.

Easily replacement with normal Power switch.

In-build relay based solid state switching circuit.

Tact switch to enter switch in programming mode.

Microcontroller based circuit design with precise and error free operation.

Their is tact switch for manual operation ON/OFF and configuration of switch.
Package Contains

WIFI Modular Switch

User Manual.

Application

Home, Office, Apartment, Department & Hotels.